VIDEO: California officials seek restraining order against 'Maternity Hotel' where rich Chinese mothers give birth
on January 13, 2013 1:32 pm / 10 comments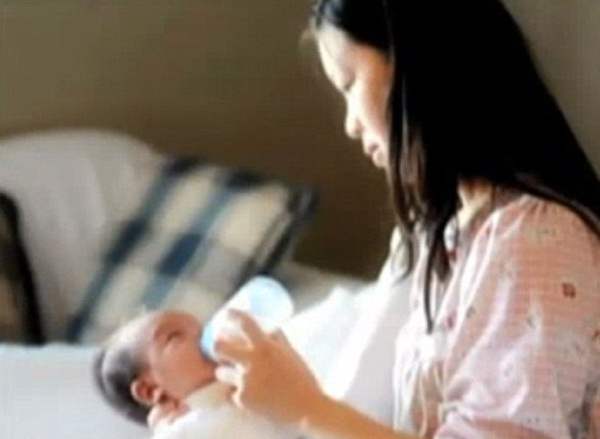 An alleged "maternity hotel" in Chino Hills is one of a number throughout Southern California catering to well-off Chinese and Taiwanese women seeking to bear U.S.-citizen children.
The city has issued a cease-and-desist order and plans to go to court in the next few weeks to shut down the operation, City Attorney Mark Hensley said at a recent City Council meeting. Among the issues cited by the city: illegal additions to the structure, a sewage spill, and operating a business in a residential zone.
In the past few years, several San Gabriel Valley cities have closed birthing centers on similar grounds.
Last year, the city of San Gabriel closed a maternity home after complaints of numerous pregnant women entering and leaving the home, said Clayton Anderson, head of code enforcement for the city. Inspectors found a row of bassinets holding babies in the kitchen, he said. Click below for full story-